Products
Soundscape products are designed to provide a seamless end-to-end solution, so minimal technical knowledge is required. We ensure that our solutions are safe for the driver to operate, and in most instances little or no driver intervention is required.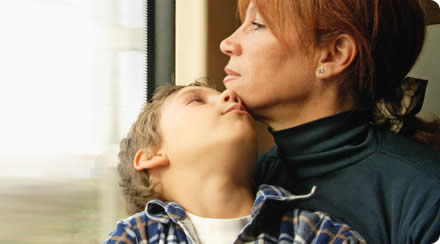 Soundscape Players
S100 - Standard player without wireless internet for content that does not change over time
S200 - Wireless internet for real-time content and fleet tracking
S300 - deliver content directly to passengers' mobile devices

The Soundscape library consists of over 3,000 individual pieces of content from across the UK and Europe. Select from our library or let us help you produce quality content that is unique to you.

Use live fleet tracking, real-time reporting, and remote management to monitor the whereabouts and performance of your vehicles.

Earn extra revenues from marketing and cross-selling your services and advertisements. We do it sympathetically for passengers, ensuring a high degree of relevance.
Hear Soundscape for yourself:

Click here for samples of some of the many countries that Soundscape currently visits

Our customers say:
"We are continually seeking new ways to improve the quality of passenger transport," said Jens Thousgaard, Sales and Marketing Manager of Arriva Scandinavia.
"We believe that the Soundscape GPS-triggered announcement system will enhance passenger experience by providing the information they require, when they need it most. What interested us about the Soundscape solution was the reliability to deliver announcements consistently, day after day, and the ability to add additional information over-the-air, as and when it is needed."