Partners
Are you seeking to reach millions of travelling passengers at or very near the point-of-sale? Are you a content owner, such as a travel guide publisher, wishing to distribute existing content via a new channel? Are you a third party supplier, such as a WiFi or CCTV provider, that could earn extra revenue from providing richer content services to existing customers? Or do you own a fleet of vehicles on which you wish to provide Soundscape?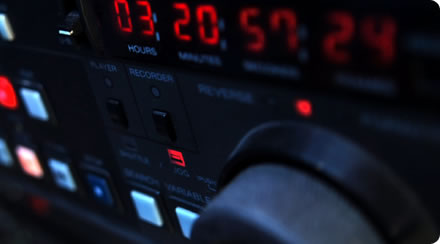 Transport Providers
Increasingly, public transport operators are required to offer information to passengers in order to improve their journey experience and make better travel decisions. Soundscape allows operators to meet the mandated requirements in a manner that fits seamlessly into day-to-day operations.
Content Owners
Are you an owner of published or digital content that would benefit from Soundscape's distribution network? We work with content owners to optimise material for digital delivery, and distribution over our installed base.

Third party suppliers to vehicles
Are you already supplying hardware or services to transport operators, and could your product benefit from adding Soundscape's content delivery capability? Add Soundscape to provide a value-added service to your existing product range.

Advertisers or agencies
Could your clients benefit from relevant advertising and branding on passenger transport vehicles? Provide your clients with a powerful means by which to reach the right customers, at the right time, in the right place. Improve customer conversion rates by reaching them closer to the point-of-sale.
Hear Soundscape for yourself:

Click here for samples of some of the many countries that Soundscape currently visits

Our customers say:
"We are continually seeking new ways to improve the quality of passenger transport," said Jens Thousgaard, Sales and Marketing Manager of Arriva Scandinavia.
"We believe that the Soundscape GPS-triggered announcement system will enhance passenger experience by providing the information they require, when they need it most. What interested us about the Soundscape solution was the reliability to deliver announcements consistently, day after day, and the ability to add additional information over-the-air, as and when it is needed."










Some of the companies we work with:
GDPR Privacy Policy: Click here to read our privacy policy