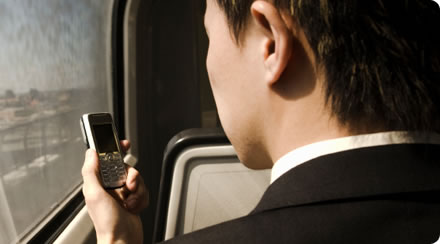 Earn extra revenues from marketing and cross-selling your services and advertisements. We do it sympathetically for passengers, ensuring a high degree of relevance. Many factors, such as location, time, day, weather, passenger demographic, etc. can trigger content.
Examples include:
Welcome and safety messages
Other routes and services
Explanation of loyalty club
Book today and receive 10% discount
Company Awards
Details of where and how customers can book
Group travel and private hire
Other products i.e. fly drive holidays, cruises, theatre trips
Special events ie. Horse racing
Easter & Christmas holidays
Content production
Ex-BBC content production team
Full research, script writing, and production services
Hear Soundscape for yourself:

Click here for samples of some of the many countries that Soundscape currently visits

Our customers say:
"We are continually seeking new ways to improve the quality of passenger transport," said Jens Thousgaard, Sales and Marketing Manager of Arriva Scandinavia.
"We believe that the Soundscape GPS-triggered announcement system will enhance passenger experience by providing the information they require, when they need it most. What interested us about the Soundscape solution was the reliability to deliver announcements consistently, day after day, and the ability to add additional information over-the-air, as and when it is needed."










Some of the companies we work with:
GDPR Privacy Policy: Click here to read our privacy policy